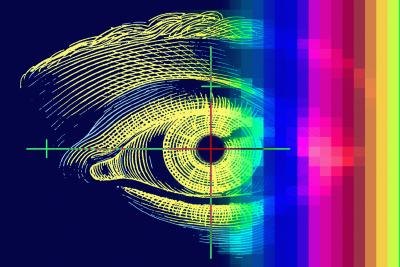 Actually, each liquid crystal display or LCD monitor is made up of tens of thousands or even millions of pixels arrayed in a series of columns as well as rows. Sometimes, these rows or columns go haywire that resulting in horizontal or vertical lines running across your LCD screen. However, these lines are not always the result of a technical glitch. In fact, Human error or your display's settings can be behind this issue.
To Fix a Line Running through an LCD Screen, you have to check your screen's aspect ratio; 4:3 and 16:9 are the most common video formats. After that,
you should
install the latest updates for your monitor.
You need to Log on to your manufacturer's site for brand and product-specific instructions for downloading and installing firmware as well as software updates. Then,
you can
inspect your LVDS and replace if necessary. Next,
you have to
examine the cables connecting each LCD screen to the video signal source. Forth,
you need to
Contact your service provider to see if there have been any signal interruptions at the source. Last,
you must
Call your LCD's manufacturer for information on your screen's warranty.
Indeed,
only a professional who can diagnose as well as repair these complex problems.