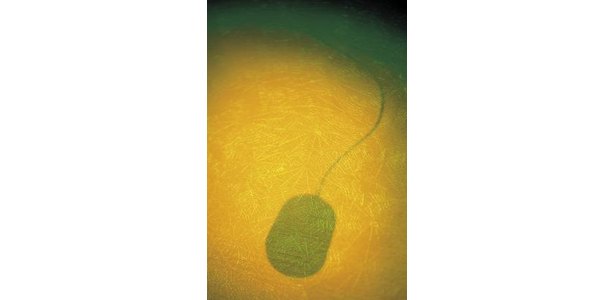 In fact, The Wolfking Trooper is designed specifically with gamers in mind. Along with its variable speed options that let you to turn on a "rapid fire" mode, the Trooper gaming mouse also comes with two programmable buttons on the left side. By default, these buttons are set to "Page Up" and "Page Down," but you are able to program them to perform whatever functions you want. To Program a Wolfking Trooper, you have to plug the Wolfking Trooper into an open USB port on your computer. After that, you must insert the installation disc into your optical drive. You need to run the setup program in order to install the driver software on your computer. It will let you to make full use of the Trooper's functions.
Then, you can open the "Start" menu on your Windows desktop. You must click the "Control Panel" option.

Next, you have to choose "Hardware and Sound" and click on "Mouse." You should click the "Buttons" tab. You can open the drop-down menus to change the function of every available button. For instance: you could program one of the buttons to automatically double-click, close the current program or open a new window. You are able to change mouse sensitivity on the fly using the "Fire" as well as "Speed" buttons on top of the Trooper gaming mouse.