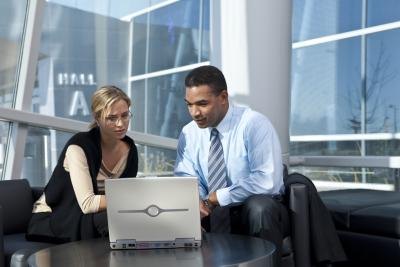 To Remove the Authentium AntiVirus, you have to install the Microsoft CleanUp utility. After that, Open the CleanUp utility and select the "Command Anti-Virus" software. You need to click the "Remove" button. When the remove operation is completed, you must restart the computer. Then, Press "F8" during the boot to launch the computer in Safe Mode. When Safe Mode loads, you should go to "My Computer," select the "C" drive and click on "Show hidden files."
Next, delete the "AK" folder on the "C" drive. You can open the "Program files" directory. You can delete the "Command Software" and "Authentium" folders. You have to open the "Common Files" directory. You should delete the "Command" and "Authentium" files. Forth, Press the "Windows" and "R" keys simultaneously to open the Run dialog box. You need to Type "Command Prompt" and hit "Enter." After that, Type the following commands:
Last,
Exit the Command Prompt and restart the computer normally.