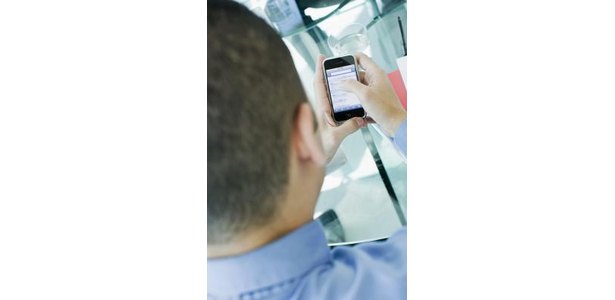 Actually, the Microsoft Pocket Excel file is a spreadsheet format originally designed to be displayed as well as used on mobile devices. In fact, the Pocket Excel files use the file extension ".pxl," although in actuality it is an almost identical format to Excel's standard ".xls" spreadsheets. .Indeed, Pxl files are not in wide usage any more. However, anyone who has enjoyed the freedom of portable and pocket computing since the days of the Palm Pilot could own a considerable library of portable spreadsheets they now want to use on an iPhone.
To Transfer PXL to the iPhone, you will need

Microsoft Office compatible iPhone app, iTunes and iPhone USB cable

.
First, you have to Download as well as install the latest version of iTunes on your computer with following the installation instructions detailed on the Apple website. When installation is complete, you need to launch iTunes. After that, connect the iPhone to your computer using its USB cable. Then, you must choose the iPhone from the "Devices" list. You should click the "Apps" tab in the main iTunes window. Next, you can choose your Microsoft Office or .pxl-compatible app from the "Apps" section. Forth, you have to drag and drop your .pxl files into the "Documents" box.